In 1976 Elizabeth McRae went missing from Coombesbury Woods in the Northern area of what is now the National Diving & Activity Centre.
Elizabeth was a rare dog breeder from London who was to marry a local Lord.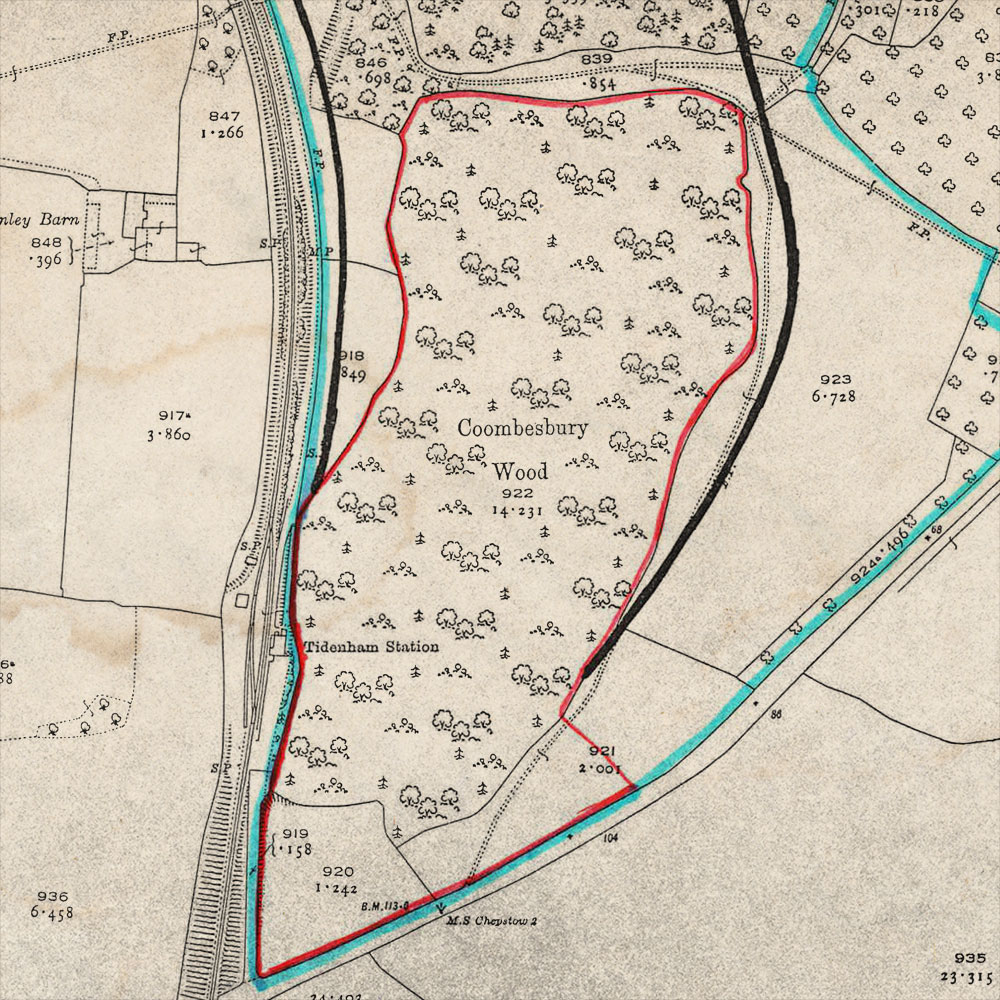 Her vanity had led her to use Tintern Abbey as the wedding venue, with the reception taking place at a clearing in Coombesbury Woods. The spectacular reception was to be held in a gigantic Big Top tent, holding 400 people and featuring a travelling Circus.
However on the day of the wedding things didn't go to plan when the Lord's family discovered she was already with child outside of wedlock.
Elizabeth had veracious temper and following an argument with the family, she stormed off North into the surrounding woodland with her dogs and dressed in her flowing wedding dress.
Her dress was found hanging in the woods, but a body was never found despite a search party spending many weeks looking for her.
Over the years mirrors have mysteriously appeared in the in the woods. Locals say that it's Elizabeth's vanity seeking a new husband, and some say they have caught glimpses of the bride at night.
In memory of the missing bride, acts from the travelling Circus return to the site every year to entertain visitors. Their only proviso is that you do not enter the woods after dark!
The National Diving & Activity Centre Continues to be used as a wedding and reception venue and has been featured recently on E4's 'Don't Tell the Bride'