We're over the moon to announce that FearFest-Evil, The Rising has been nominated for two SCAR Awards by ScareCON.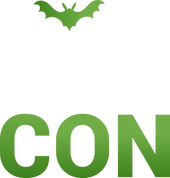 Both horror award nominations are in ScareCon's "Big Three" categories, and includes the final and prestigious category of 'Best Halloween Attraction'.
The two SCAR Awards that FearFest-Evil has been nominated for are:
• Best Multi Part Scream Event – FearFest-Evil The Rising
• Best Halloween Attraction – The House of Horrors at FearFest-Evil The Rising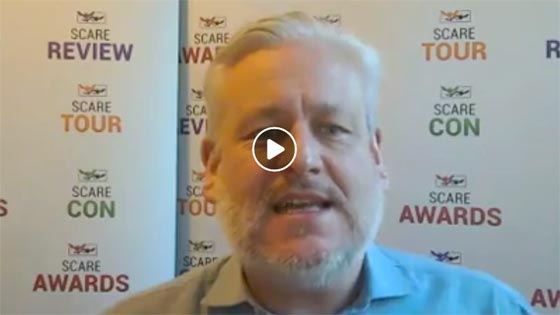 ScareCON is Europe's ONLY show dedicated to the scare attraction industry and is the highlight of the year for attraction owners, designers and scare fans alike.
The awards will be presented at this year's ScareCON which is returning to the Alton Towers resort on Tuesday 21st May 2019
Some of the FearFest-Evil team will be heading up to Staffordshire to enjoy the dedicated programme of workshops and seminars, the infamous ScareBALL costume party with live entertainment, the evening meal and hopefully come back with some silverware from the SCAR Awards!
If you're interested in coming along to a great weekend at ScareCon, tickets and details are available from ScareCon.org
Well done to the FearFest-Evil team, our supporters and of course everyone who came along to make the event such a success.
Early Bird discounted tickets for the 2019 event 'FearFest-Evil Condemned' are available for a limited period