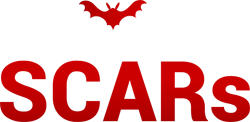 We are over the moon to announce that we've been awarded 'Best Multi Part Scream Event' at the 2019 ScareCON awards following our two nominations this year.
"FearFest-Evil won over other events down to the sheer intensity of the scare experience throughout.

The event has some impressive set design and all the actors and effects were on top form throughout the whole experience.

For seasoned scare reviewers like us, to be so terrified for so long, was a true testament to the high level of design and operation" ScareCon
The award was proudly collected by some of our Scare Crew at the 2019 ScareCon awards ceremony, before they partied the night away at the infamous ScareBall costume party.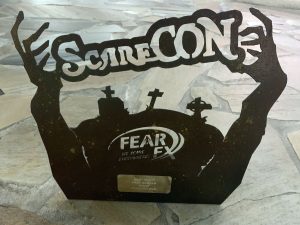 Congratulations to all of the FearFest-Evil team, your hard work and efforts have helped us achieve this fantastic award.
Thanks to build, set, costume & video designer Clive of Burkbench Designs, Kirk Cole and his team, Rob From Studio JERO for all graphic/web design, social media & advertising support, Angelfish for booking support, the amazing Actors who brought the event to life each night, all of the event support staff, Darren and Kaye Bryce, Directors of the National Diving & Activity Centre (NDAC) and last but not least, thanks to all our visitors who came along and took part in FearFest-Evil in 2018.
Well done and thank you, we look forward to seeing you all at this year's event!
FearFest-Evil tickets are available now, grab them while you can!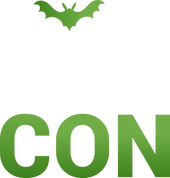 ScareCON is Europe's ONLY show dedicated to the scare attraction industry and is the highlight of the year for attraction owners, designers and scare fans alike. Find out more at ScareCon.org.
Presentation Photograph by Stephen Candy Photography